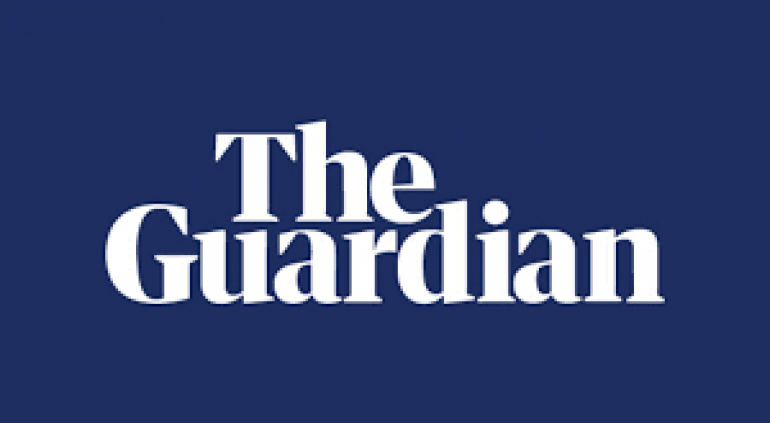 We are grateful for the amazing feature of eumelia on The Guardian by Alexis Marie Adams. Her writing captures the ambience, the holistic approach of our activities and the ethos behind our efforts.
"In a large sunlit kitchen on Eumelia farm, an idyllic agritourism and wellness retreat set amid the endless olive groves of Greece's southern Peloponnese, my classmates and I take turns using a long dowel-like rolling pin to stretch and roll balls of dough that we hope will become filo pastry. It won't be the flaky, paper-thin kind sold frozen in supermarkets though; the pastry we're striving for is two to three millimetres thick, the kind you're likely to catch a whiff of while walking past this area's many outdoor wood-fired ovens.
When we've each created an approximation of our host and teacher Marilena Karadima's perfect circle of pastry, we use them to make savoury spinach pies that we snack on while we learn to cook other traditional dishes, including a hummus-like dip called fava, made from yellow split peas, a roasted aubergine dish brought to Greece by refugees and moustalevria, a pudding made with Eumelia olive oil, local walnuts, flour, sesame seeds, and must (juice) from the farm's grapes.
Before class, we worked in the garden with Marilena and her young son, harvesting spinach, rocket, a colourful variety of lettuces, purple-striped aubergines and aromatic herbs. Cooking done, we gather around a long outdoor table, enjoying wine produced on the farm and the dishes we've made together. Lunch doesn't end until the evening sun slings a golden hue across the silver canopy of the farm's organic olive grove.
Whether it's through garden-to-table cooking classes like this or a chance to help with the olive or grape harvest, Eumelia's guests are invited to roll up their sleeves, get back to the land and experience a slower, more traditional side of Greece.
The farm is near Gouves village in the Laconia region and a world away from modern life. Together with her husband, Frangiskos Karelas, Marilena offers a variety of experiences that vary with the seasons. During August and September's grape harvest, guests can join in and "stomp", pressing the grapes to music, learning to make wine and tasting natural wines from across the Peloponnese. A five-day immersive olive oil experience in October and November sees guests harvesting olives from centuries-old trees and learning about olive history, oil varieties and pairings, and organic production. Cooking classes, culinary tours, yoga and massage are available year-round. Five cottages shaded by olive trees offer a comfortable night after a long day in the fields."
https://www.eumelia.com/wp-content/uploads/2023/07/Guardian-logo.png
431
770
Eumelia
https://www.eumelia.com/wp-content/uploads/2017/04/logo.png
Eumelia
2023-07-06 11:57:39
2023-07-06 12:32:36
featured on The Guardian